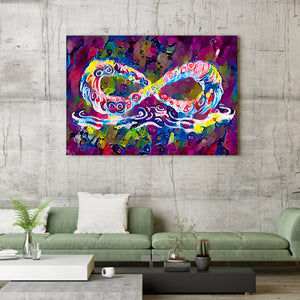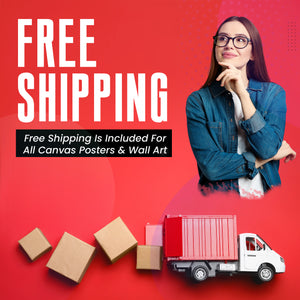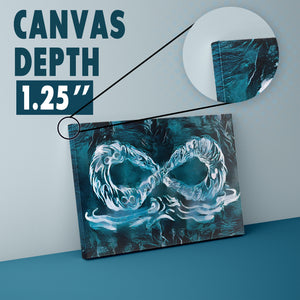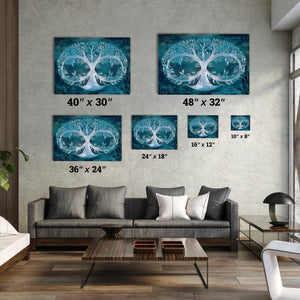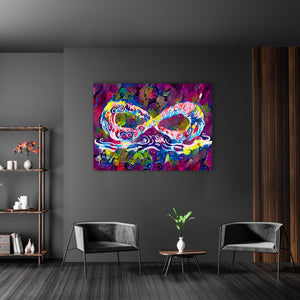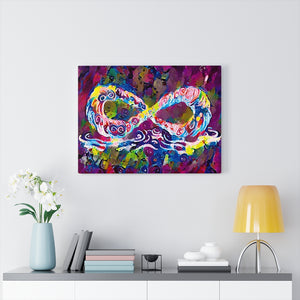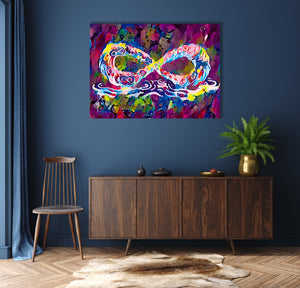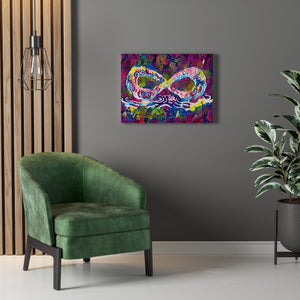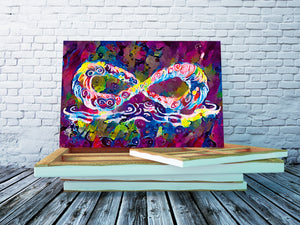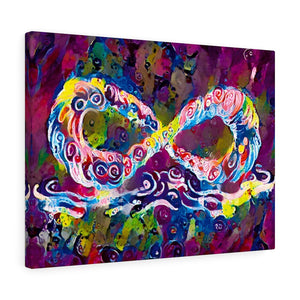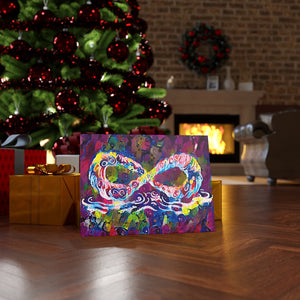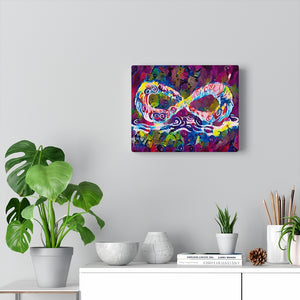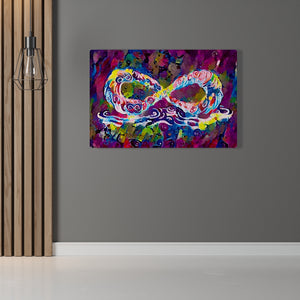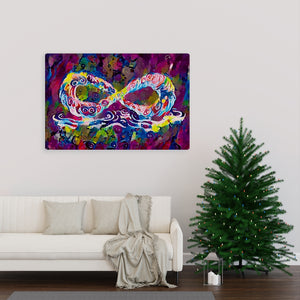 Infinity Symbol Canvas Wall Art
This Infinity Symbol Painting is printed on a finely textured and artistic grade cotton wrap. It comes ready to hang on a wall. The canvas painting is perfect for any living room, dining room, or office. It looks great in living rooms, dens, bedrooms, kitchens, entries, dining rooms, offices, home bars, game rooms, dorms, or garages. 
Our Infinity Artistic Textured Wall Art is the best gift choice for birthdays, weddings, anniversaries, retirement, graduation, holidays, Christmas, and valentines day. This creative wall art painting can be a great gift for your loved ones.  It makes the perfect gift for the people you care about.
Specification:
Handmade
Item: Canvas Wall Art
Depth: Premium Gallery Wraps (1.25″)
Size: 24″ × 18″, 10″ × 8″, 18″ × 12″, 36" × 24", 40″ × 30″, 48″ × 32″