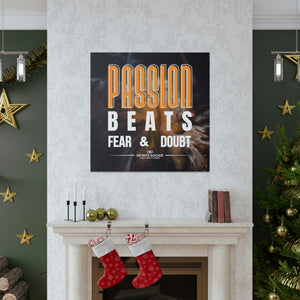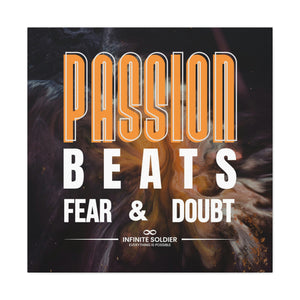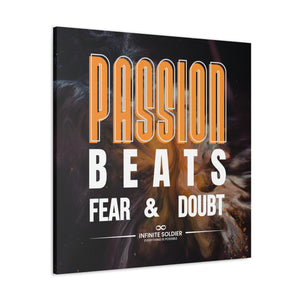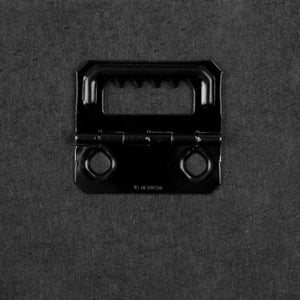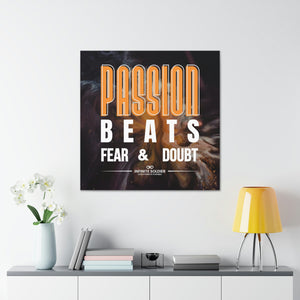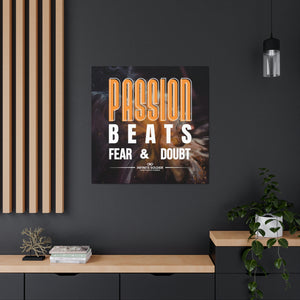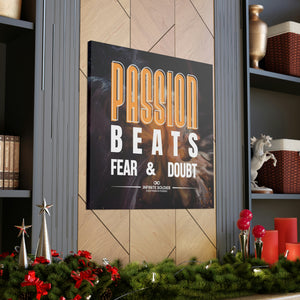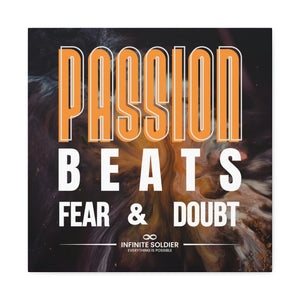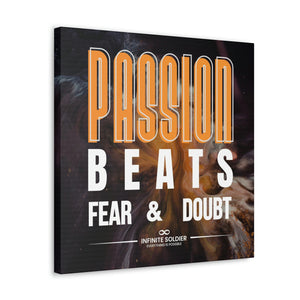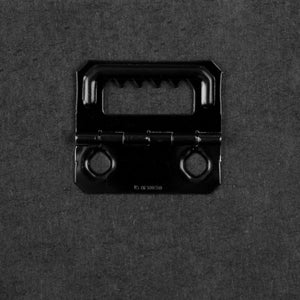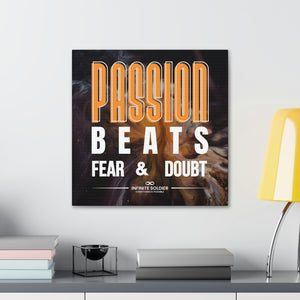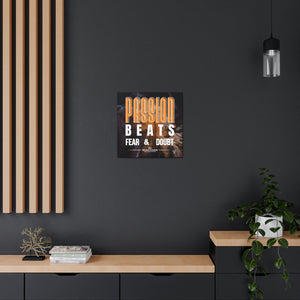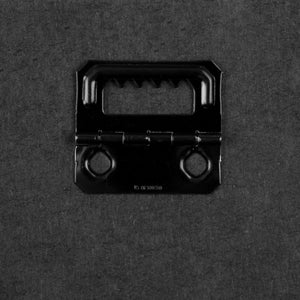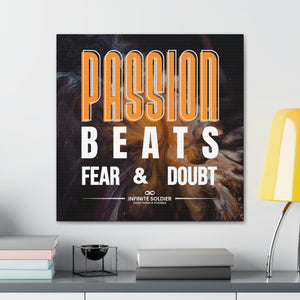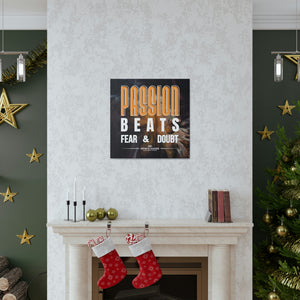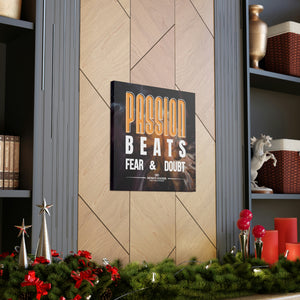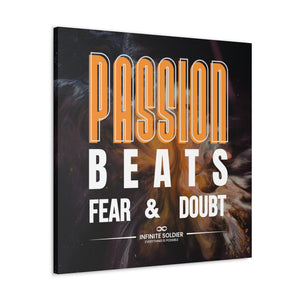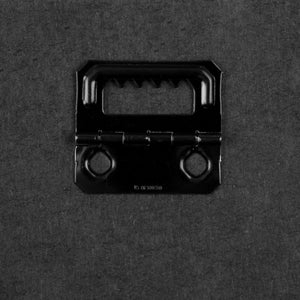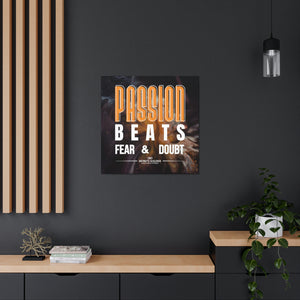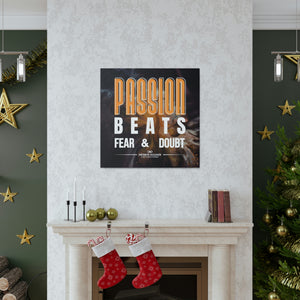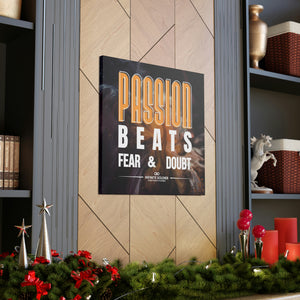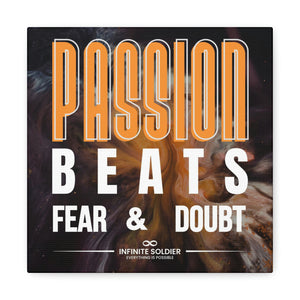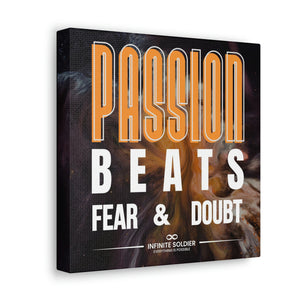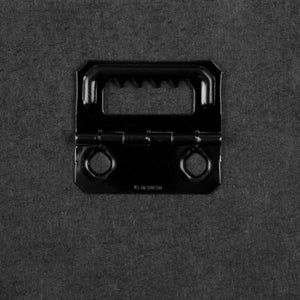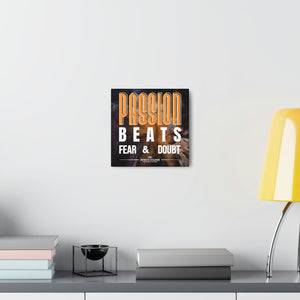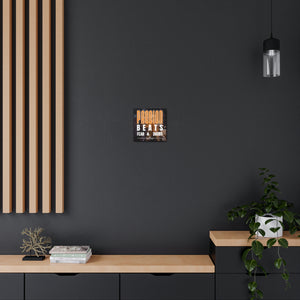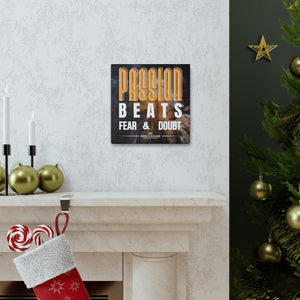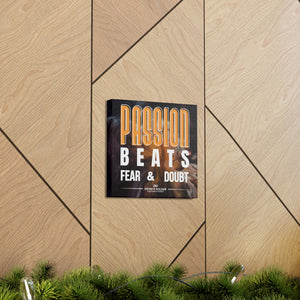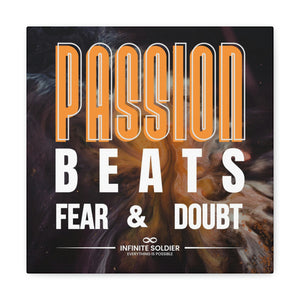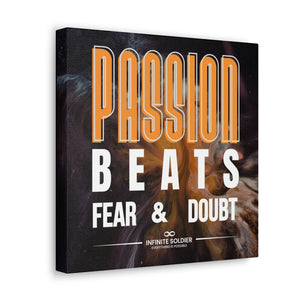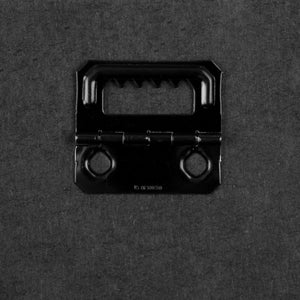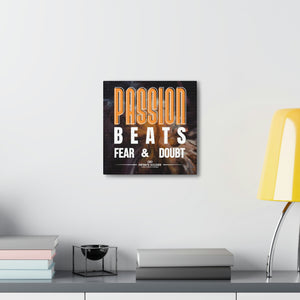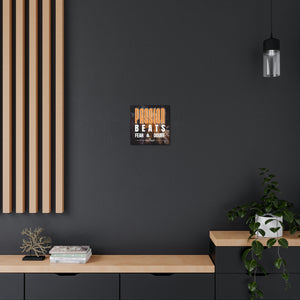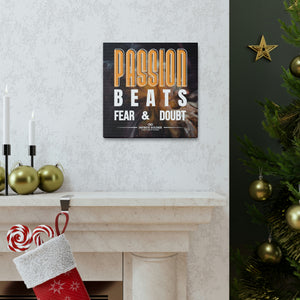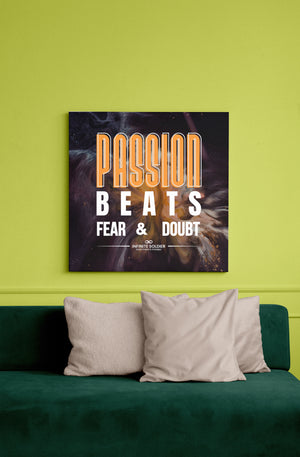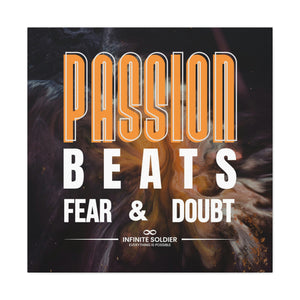 Passion Beats Fear & Doubt Motivational Canvas Poster | Infinite Soldier
The "Passion Beats Fear & Doubt" motivational square canvas poster from Infinite Soldier is a high quality, ready-to-hang piece of art that is sure to inspire and motivate anyone who sees it. This canvas poster features a powerful quote that reminds us to let our passions drive us forward and to never let fear and doubt hold us back.
It's the perfect gift for your loved ones, or for anyone who could use a touch of inspiration in their daily lives. But this canvas poster is more than just a pretty picture – it's a high-quality product that is built to last.
The print is mounted onto a durable 17mil Artist Canvas with sturdy stretcher bars, ensuring that it will stay looking great for years to come. And with its bold, inspirational message and high-quality craftsmanship, this is one canvas poster that is sure to be treasured for a long time.
Infinite Soldier is dedicated to spreading awareness about the impact of our language and positive thinking in our daily lives, and this canvas print is a perfect example of that mission. Whether you're looking to motivate yourself or want to give a meaningful gift to a loved one, this inspirational art is sure to be a hit. It's the perfect way to elevate your positive thinking and remind yourself that with passion and determination, you can overcome any challenge.
Available Sizes: 10" x 10", 12" x 12", 20" x 20", 24" x 24", 30" x 30" and 36" x 36"
SHIPPING & DELIVERY
We care about making the delivery as quickly as possible so we ship most orders within 3-6 days, however during busy times, orders can take up to 2 weeks to ship.
Should you have any concerns about your delivery, please don't hesitate to send us a message and we'll answer as quickly as possible.
SUPPORT
If you have any questions about our products, please feel free to send us a message. We usually answer requests within a few hours and we're always happy to help.
RETURN POLICY
Returns for art and custom printed items are not accepted unless there is a legitimate issue with the quality received.
If you have any issues with your order, please send us a detailed message and pictures
ABOUT US
At Infinite Soldier, we are passionate about the infinity symbol and the infinite possibilities that it represents. Our mission is to spread awareness about the impact of language and positive thinking in our daily life. Our message is that Everything Is Possible when we keep our words and thoughts positive. With the largest collection of infinity symbol-inspired art and motivational canvas art prints online, we are building our vision of creating the ultimate collection of infinity symbol art, apparel, and more. We infuse modern artwork with a variety of classic painting styles, using AI to enhance our collection.
OUR PRODUCT
Our stretched canvas gallery wrap is printed on a finely textured, artistic grade cotton wrap that is stretched and mounted over a wood frame for a professional look and feel. Each piece is reproduced using state-of-the-art printing equipment with color calibration to ensure consistent color and quality that POPS. This giclee print comes ready to hang on a wall.
Visit my shop on Etsy for more unique art creations