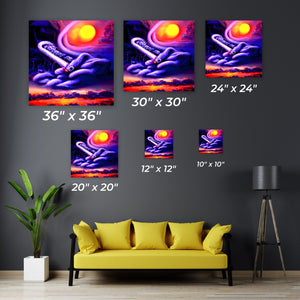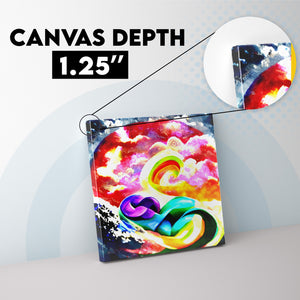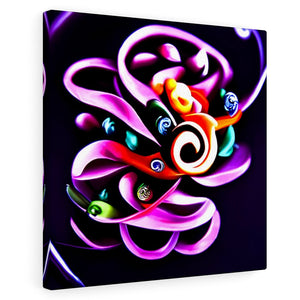 Insanity Is Doing the Same Thing Over and Over Again Renaissance Painting
Our Insanity Wall Art is printed on a finely textured, artistic grade cotton wrap stretched and mounted over a wood frame for a professional look and feel. Each piece is produced using state-of-the-art printing supplies with color calibration.
This Canvas Art Painting comes ready to hang on a wall. The beautiful canvas poster print concentrates on the art of positive thinking, language, and self-awareness. This Modern Art Painting makes a stunning wall decor that is perfect for any living room, bedroom, dining room, or office. The giclee print can be a perfect gift idea for birthdays, valentines day, mothers day, Christmas, holidays, and more.
Specification:
Handmade
Item: Wall Art
Depth: Premium Gallery Wraps (1.25″)
Size: 20″ × 20″, 10″ × 10″, 12″ × 12″, 24″ × 24″, 30″ × 30″, 36″ × 36″