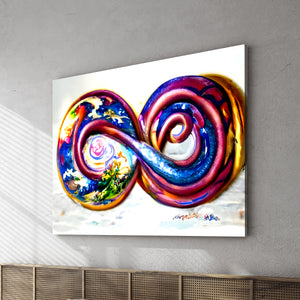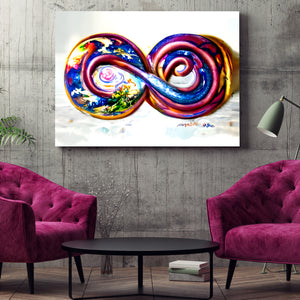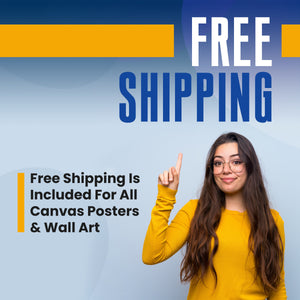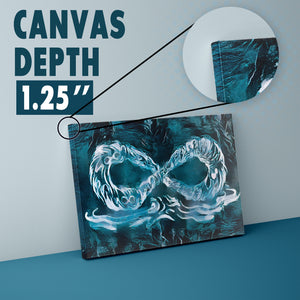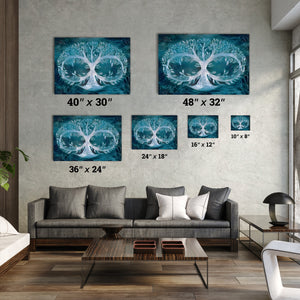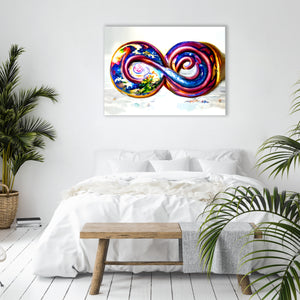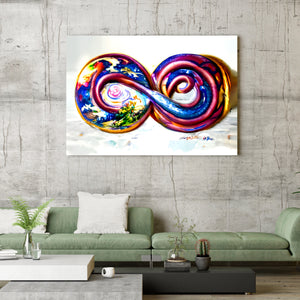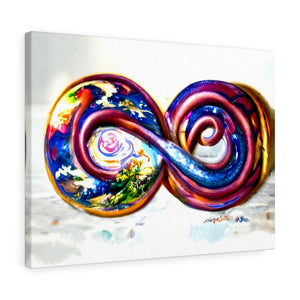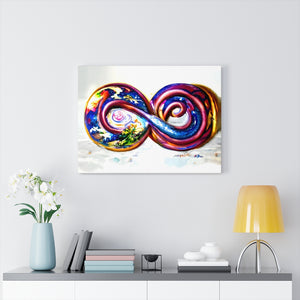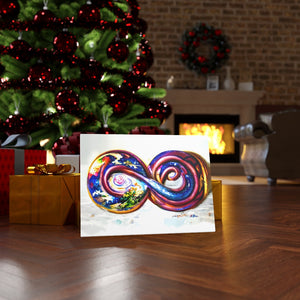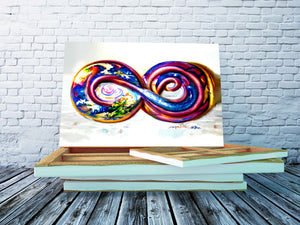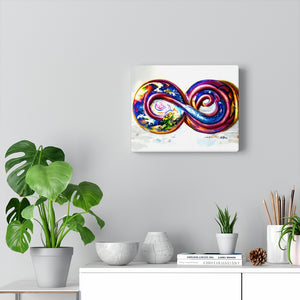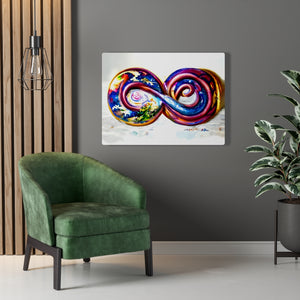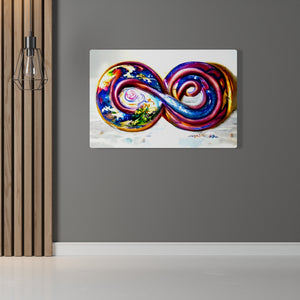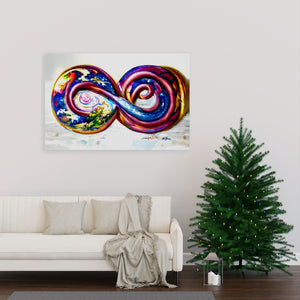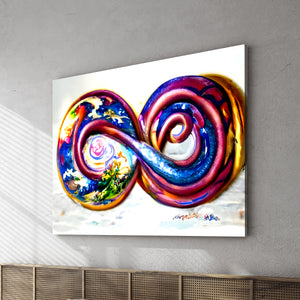 Infinity Symbol World Airbrush Art Spiraling Cosmic
This Infinity Symbol World Airbrush Art is printed on a finely textured and artistic grade cotton wrap. Each piece is reproduced using state-of-the-art printing equipment with color calibration to ensure consistent color and quality. It comes ready to hang on a wall. This canvas painting makes a stunning wall decor for any home or office.
Our Infinity Symbol Wall Art is an excellent decoration for your home. You can use it with confidence for a long time. You can place it in your hallway, kitchen, bedroom, near the TV, pictures, or painting. This Canvas Art Painting can be a great gift for your loved ones. It is the best gift choice for birthdays, mothers day, Christmas, holidays, and valentines day. 
Specification:
Handmade
Item: Canvas Art
Depth: Premium Gallery Wraps (1.25″)
Size: 24″ × 18″, 10″ × 8″, 18″ × 12″, 36" × 24", 40″ × 30″, 48″ × 32″