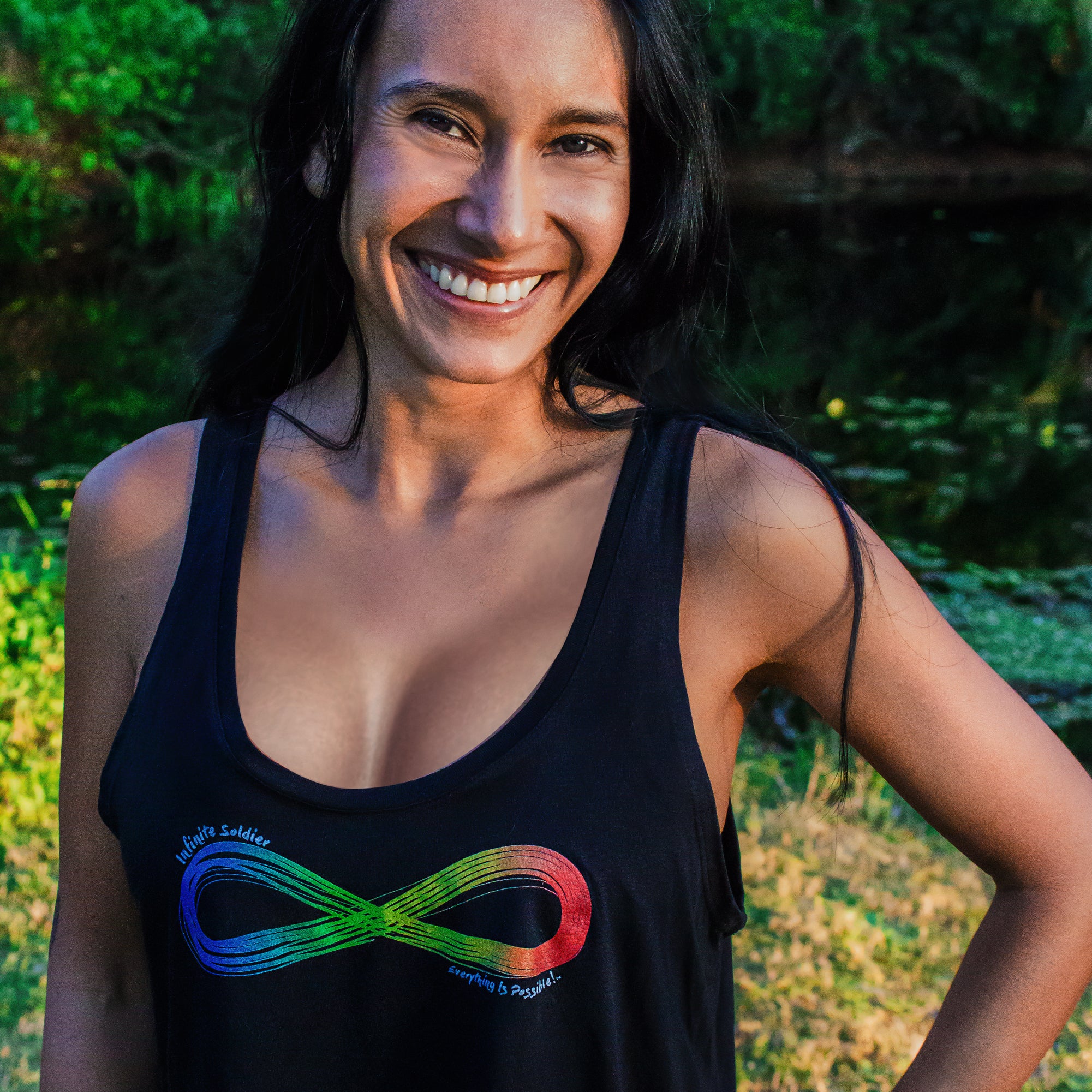 At Infinite Soldier, we know how important being positive in your thoughts and actions can be -- even in the face of challenges. Our LGBT-focused clothing and jewelry infuse you with the feeling that Everything is Possible by focusing on empowering thoughts and actions.
---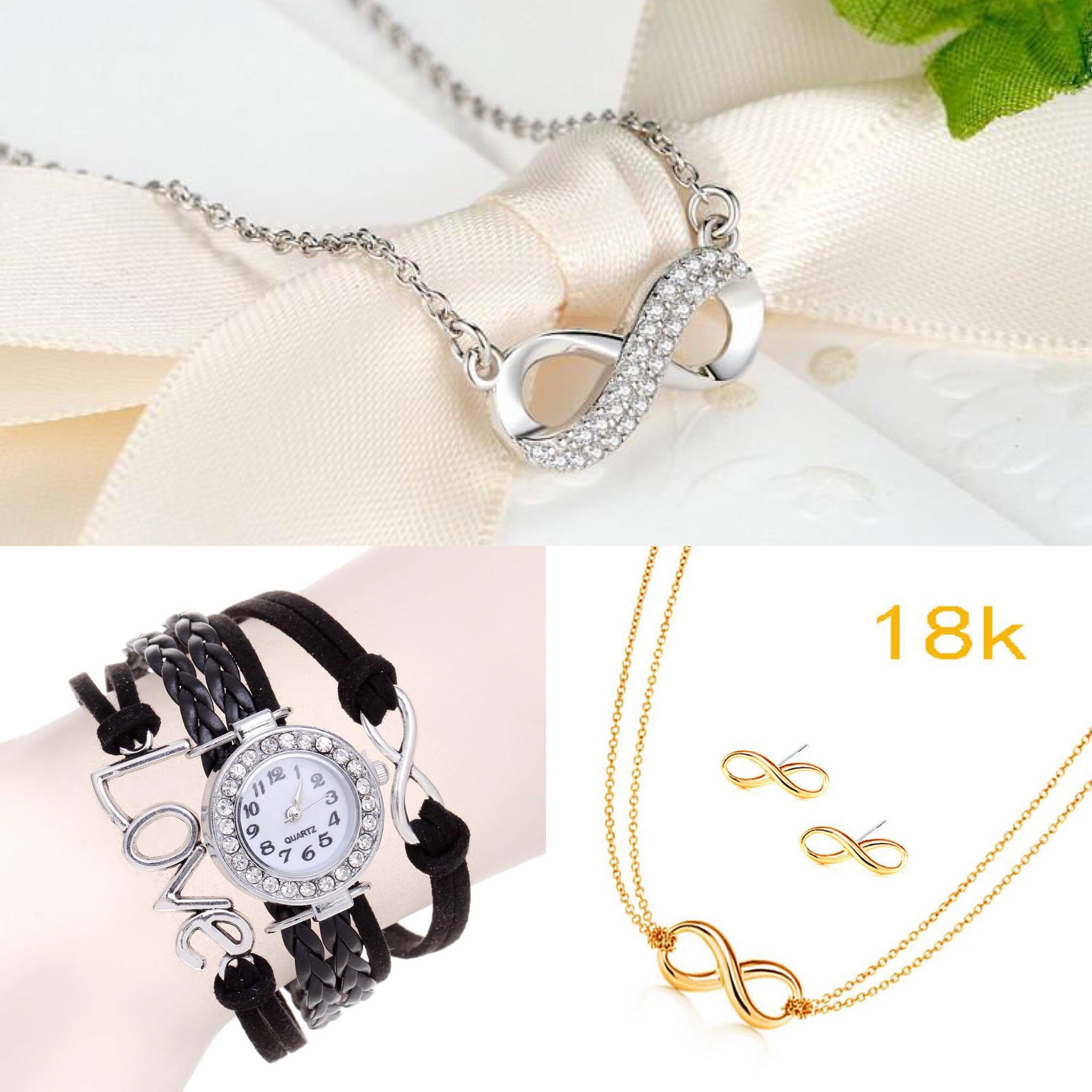 Body jewelry inspired by the infinity symbol makes it easy to instantly adorn yourself with your favorite symbol. Versatile and gorgeous, you can choose from an array of infinity symbol-inspired jewelry such as toe rings that draw attention to your feet, necklaces that are delicate or bold, colorful bracelets and more.
At Infinite Soldier, you can find an array of jewelry to suit your mood and personality while still displaying your passion for the infinity symbol. Paired with clothing from Infinite Soldier or worn with your favorite ensemble, Infinity symbol jewelry inspires and...
---

We are proud to announce the launching of www.InfiniteSoldier.com 
Infinite Soldier is the biggest online provider of Infinity Sign inspired music, apparel, jewelry and accessories for every need, budget and style. We are a group of positive individuals who love the infinity symbol and the endless possibilities it represents. We are here to educate and inspire the world about the impact of language and positive thinking in creating a life in which Everything Is Possible!
Originally created as a eclectic music project mixing spoken word with a variety of musical genres with a positive and inspiring message, our brand...