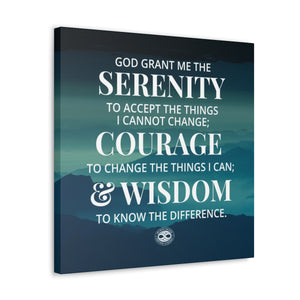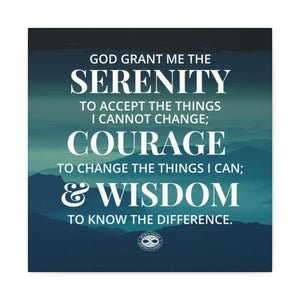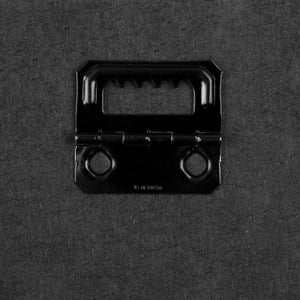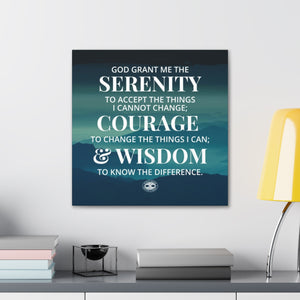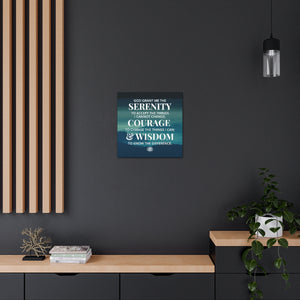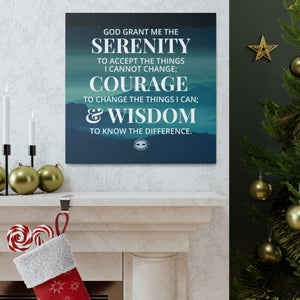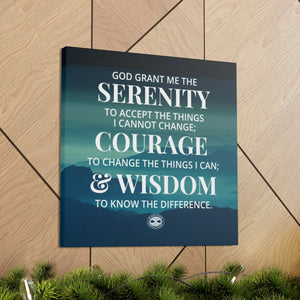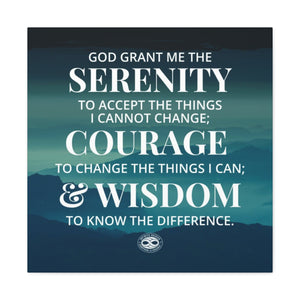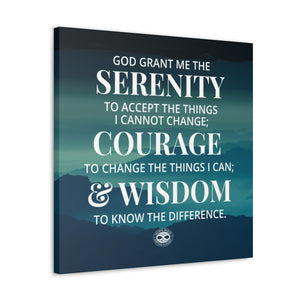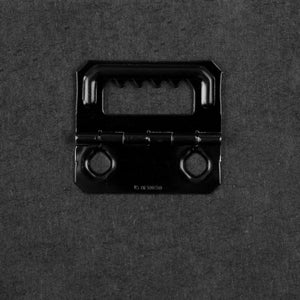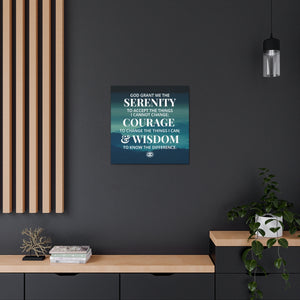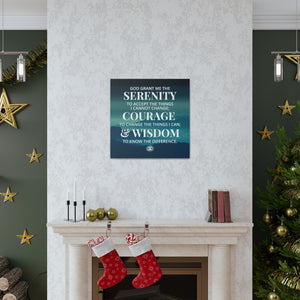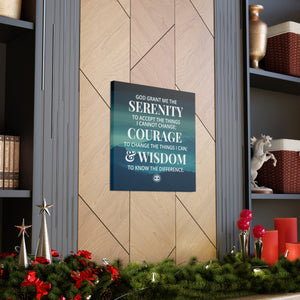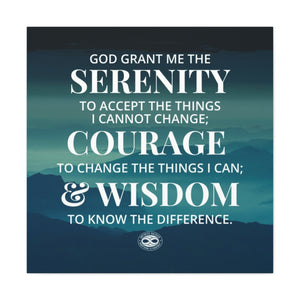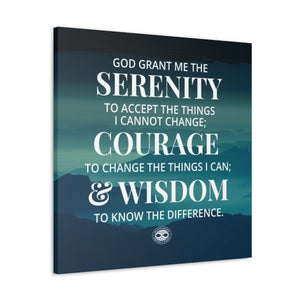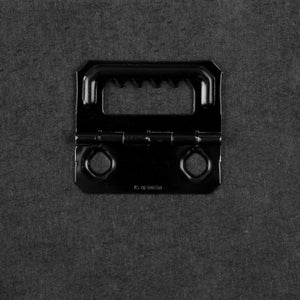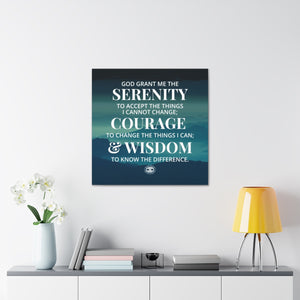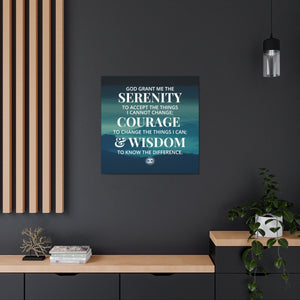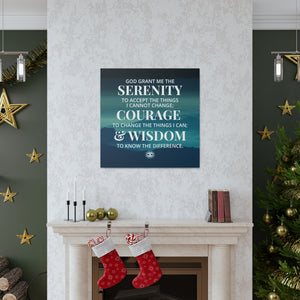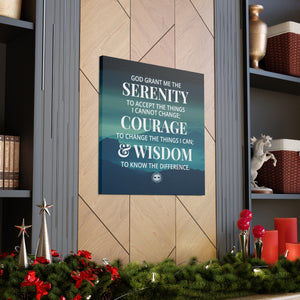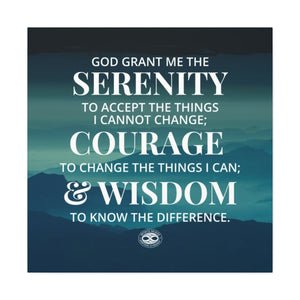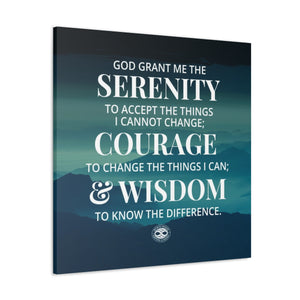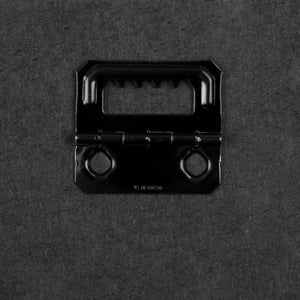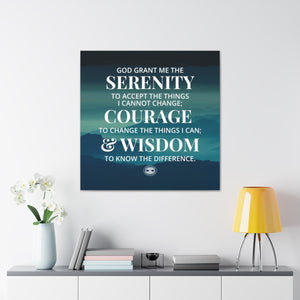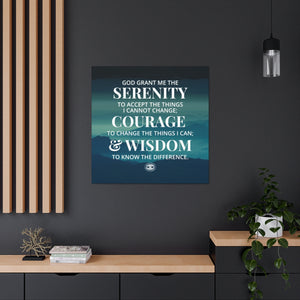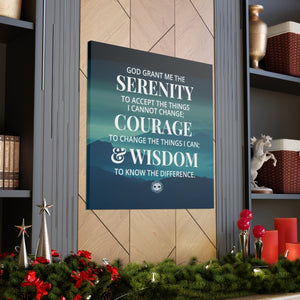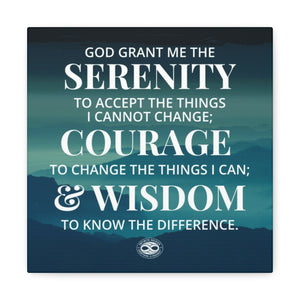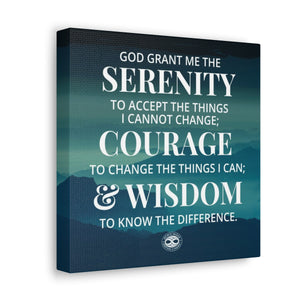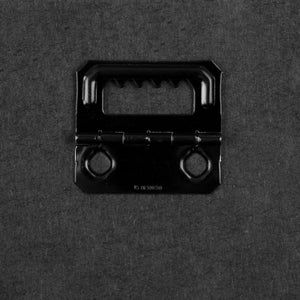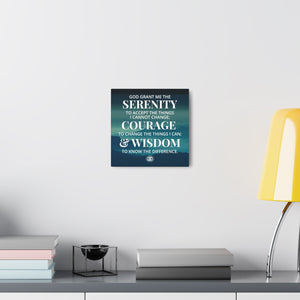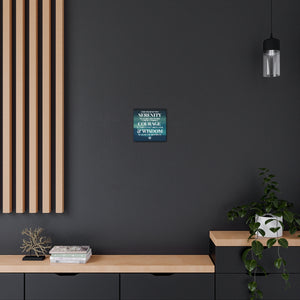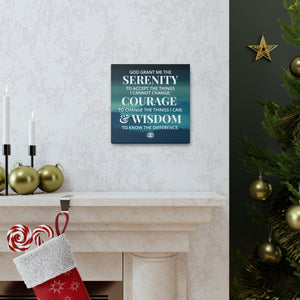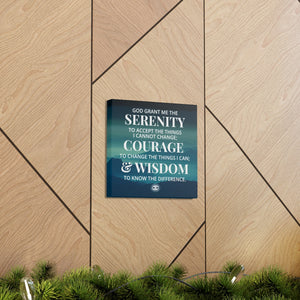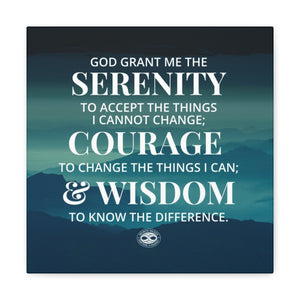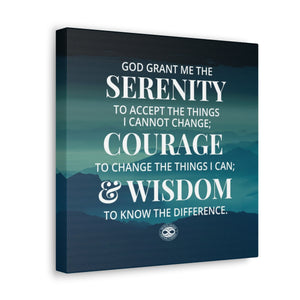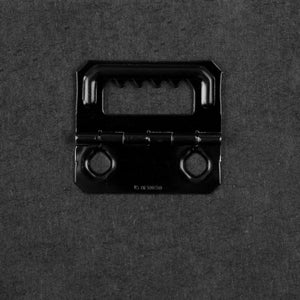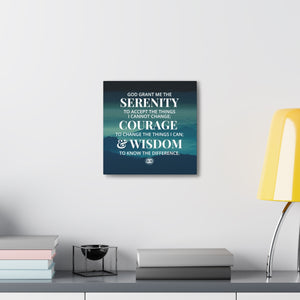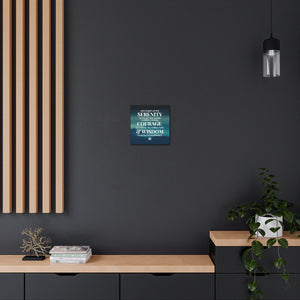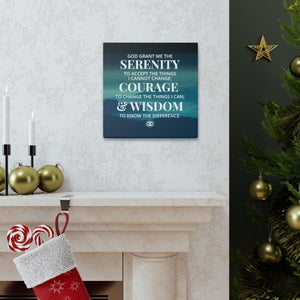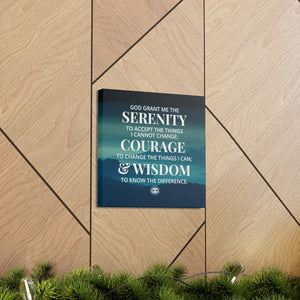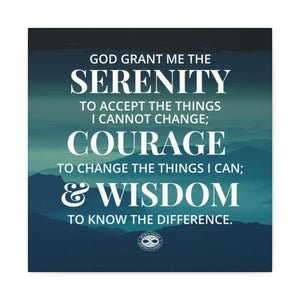 Serenity Prayer Canvas Art - Embrace Possibility with Infinite Soldier + Free Shipping
Welcome to Infinite Soldier's captivating Serenity Prayer Canvas Art piece, where timeless wisdom meets our brand's mission of fostering positivity and belief in infinite possibilities. This exquisite canvas art encapsulates the essence of the renowned Serenity Prayer, a beacon of inspiration that resonates with seekers of strength and serenity.
The Serenity Prayer, crafted by theologian Reinhold Niebuhr, is a profound meditation on acceptance, courage, and wisdom. Its words have offered solace and guidance to individuals navigating life's challenges for generations. At Infinite Soldier, we align with this philosophy, believing that the path to fulfillment is paved with positivity, determination, and a deep understanding that we can shape our reality through our thoughts and actions.
Our Serenity Prayer Canvas Art serves as a daily reminder of these transformative principles. The artful composition, enriched by AI-enhanced design, radiates a sense of calmness and empowerment. Hang it proudly on your wall to infuse your surroundings with a tangible representation of your commitment to positivity and the boundless potential that resides within you.
Each stroke of this canvas is a testament to our dedication to art that uplifts the spirit and nurtures the mind. By incorporating the timeless Serenity Prayer into our collection, we invite you to embark on a journey of self-discovery and growth, just as Infinite Soldier aims to guide individuals towards their dreams through motivational art and positive affirmations.
Experience the fusion of artistic excellence and profound inspiration with our Serenity Prayer Canvas Art. Elevate your space, elevate your spirit, and embrace the infinite possibilities that define both our brand and your unique journey.