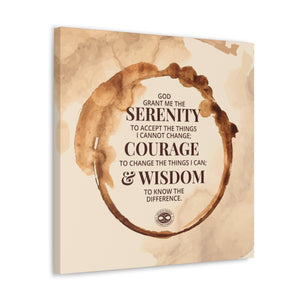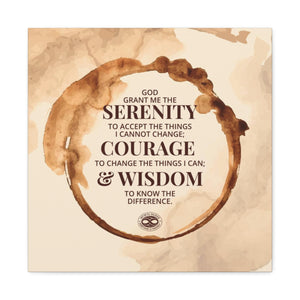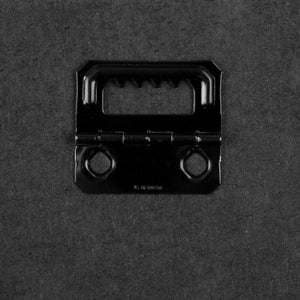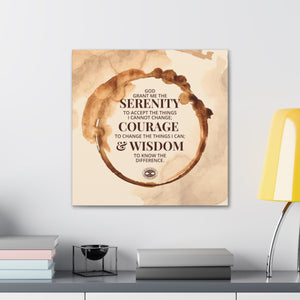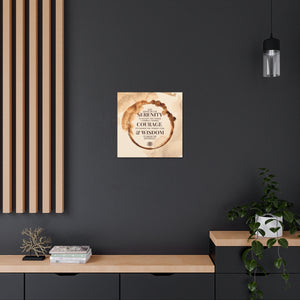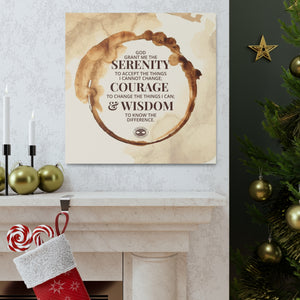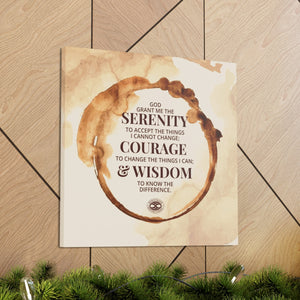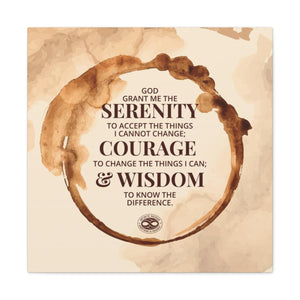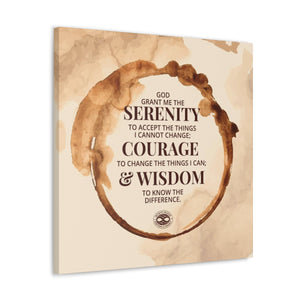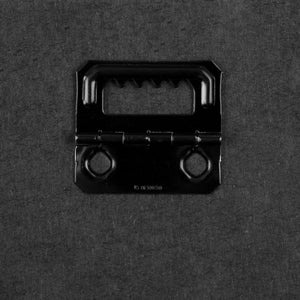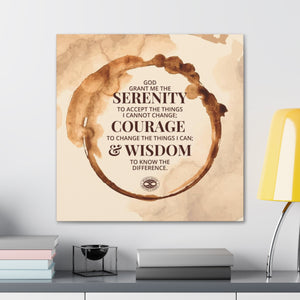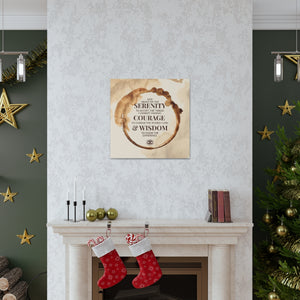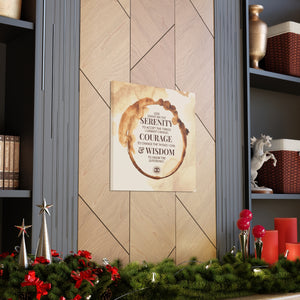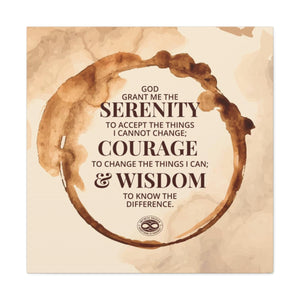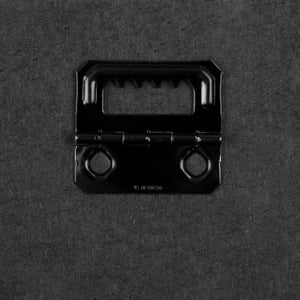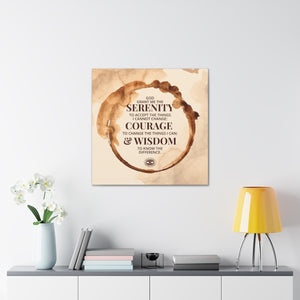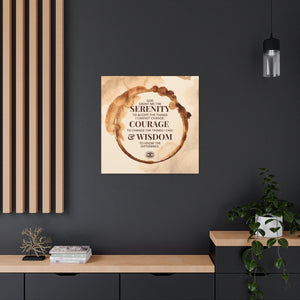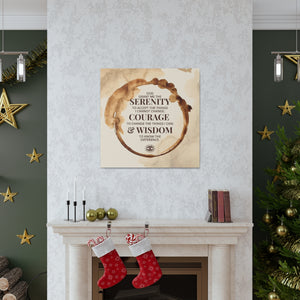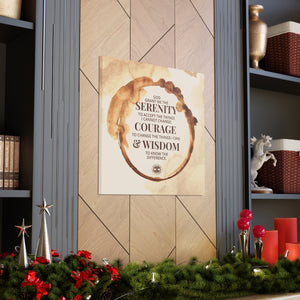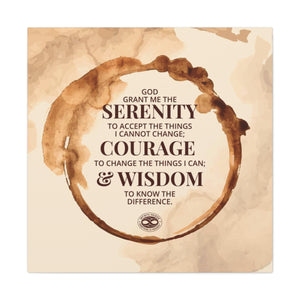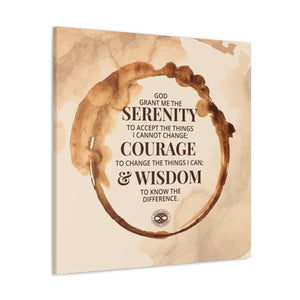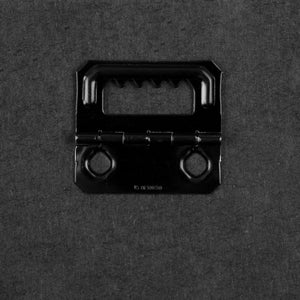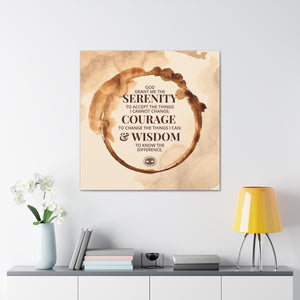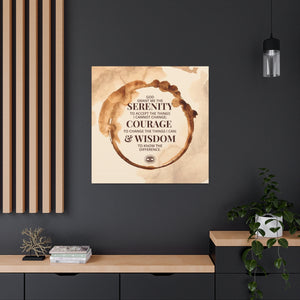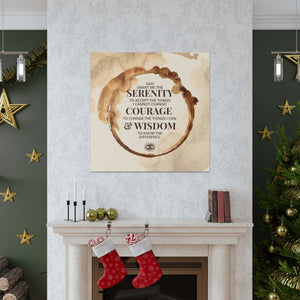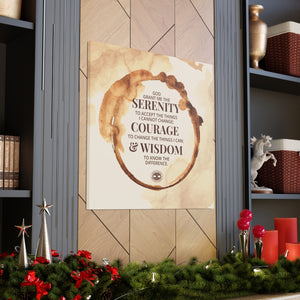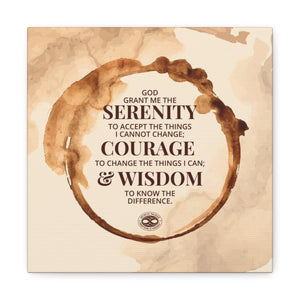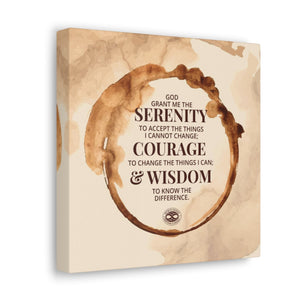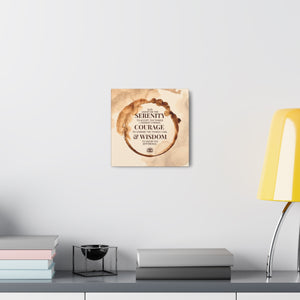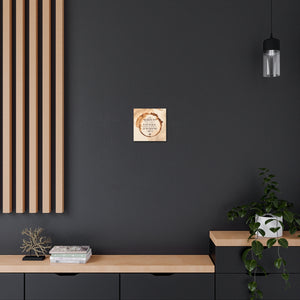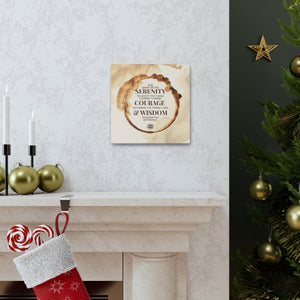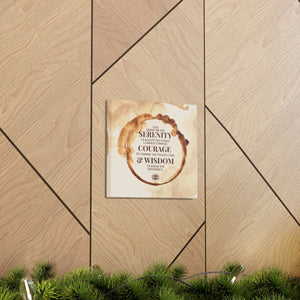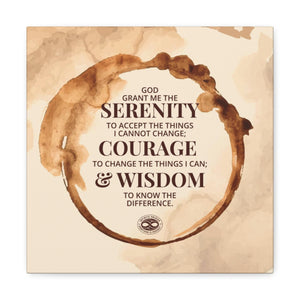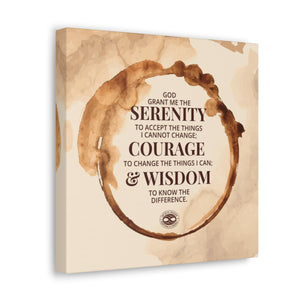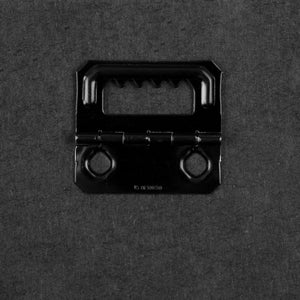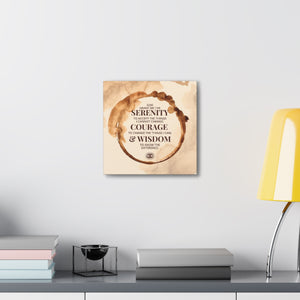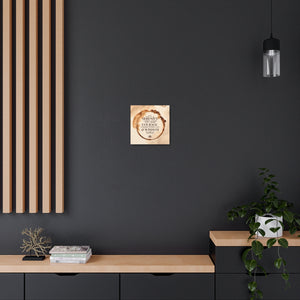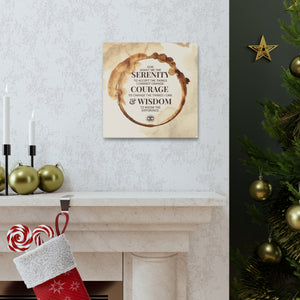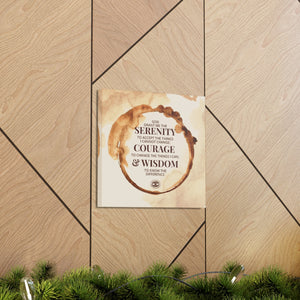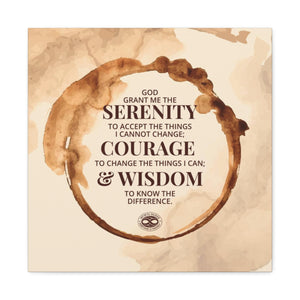 'Serenity Prayer' Mental Health Poster Wall Decor
The Serenity Prayer Wall Decor is a great way to add a spiritual touch to any room in your home. This quote is a powerful reminder to anyone of the importance of having faith and courage to face life's everyday challenges. It's a great way to start any morning or end any night.
The quote is from the Serenity Prayer, which was written by American pastor, theologian, and author Reinhold Niebuhr in the 1930s. The prayer is still widely used today as a source of comfort and strength for those going through difficult times. The Serenity Prayer poster is available on a canvas print poster, in a retro minimalist style. The warm colors are simple, yet powerful and is sure to fit right in with any decor.
The positive inspirational quote is printed on canvas and mounted to cardboard with a sturdy backing. It's perfect for living room  art, in an entryway, office, dinning room or even just above a bed. This Retro Minimalist Wall Art can be used as a reminder of faith, to anyone who is struggling with mental health issues, or anyone who needs a little extra encouragement. It's a great gift for anyone looking for some spiritual guidance or recovery support. The Serenity Prayer Wall Decor is a great way to bring a little positivity and peace into your home. It's a reminder that no matter what challenges we face in life, we can still find solace in having faith and courage. This quote will be sure to bring some positive energy to any space.